The MIRACLE project is a joint effort of a team composed of 14 participant organisations and their contributions to the project.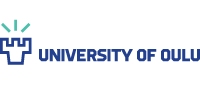 University of Oulu
Finnish Higher Education, focusing on functionalization and surface modification (MIC) and spectroscopy techniques applied to osteoarticular disease diagnosis (MIPT).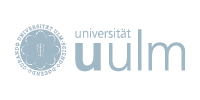 Ulm University
German Higher Education, focusing on optical chemical sensor technology in the mid-infrared (MIR) spectral range.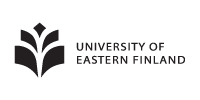 University of Eastern Finland
Finnish Higher Education, focusing on research related on musculoskeletal disease and diagnostic tools.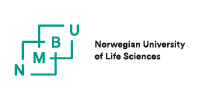 Norwegian University of Life Sciences
Norwegian Higher Education, focusing on biophysics with a background in multivariate analysis, theoretical physics and experimental biophysics.
Kuopio University Hospital
Finnish university hospital with strong clinical and scientific focus in musculo-skeletal diseases.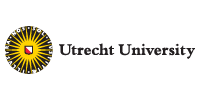 Utrecht University
Dutch Veterinary University Hospital, one of the global leaders in equine orthopaedic research with a strong track record in translational regenerative medicine.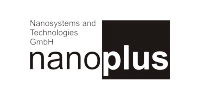 nanoplus Nanosystems and Technologies GmbH
German SME, world leader position on laser sources for gas sensing applications, focusing on novel QCL based emitter for medical diagnostics.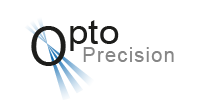 OptoPrecision
German SME, focusing on optical sensing solutions for industrial and medical applications.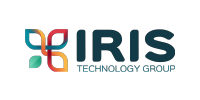 IRIS Technology
Spanish advanced engineering SME, focusing on digitalisation and software development for process industry and medical applications.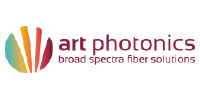 art photonics GmbH
German SME, world leader position on special optical fibers for MIR systems, focusing on fiber optics solutions for industrial and biomedical applications.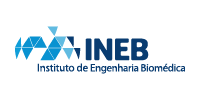 Instituto Nacional de Engenharia Biomédica
Portuguese private non-profit institute, focusing on knowledge transfer, dissemination and exploitation.
Asociación Española de Normalización
Spanish standardization body participating in the development of national, European and international standards.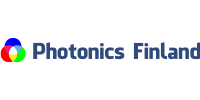 Photonics Finland
Finnish photonics cluster with establish channels for dissemination.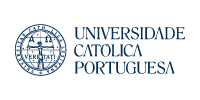 Universidade Católica Portuguesa
The Catholic University of Portugal is the only concordatary university of the Catholic Church in Portugal.
We are passionate about our work and inspired by our team