Results from the MIRACLE project will be presented at the Osteoarthritis Research Society International (OARSI) 2019 World Congress in Toronto, Canada, from May 2-5. Vesa Virtanen, M.H.Sc., will give an oral presentation on the Plenary Session 1 entitled "Machine Learning Approaches in Medicine". The findings include contributions from MIRACLE consortium research groups at University of Oulu, University of Eastern Finland, and Norwegian University of Life Sciences.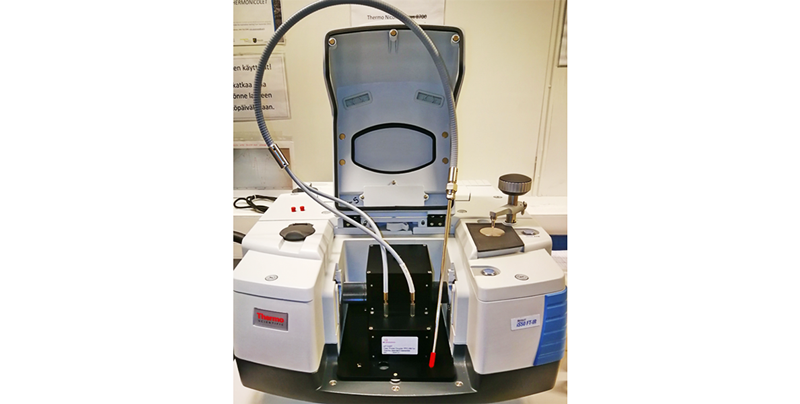 The OARSI Congress is an annual event where the leading experts on osteoarthritis research gather to share their progress and knowledge. It is the most preeminent multidisciplinary global forum on osteoarthritis research. Basic and clinical research scientists, orthopaedic surgeons, radiologists, physiatrists, physical therapists, methodologists, and policy makers will all be in attendance.
Results regarding the laboratory validation of mid-infrared spectroscopic data for detection of articular cartilage tissue degeneration will be presented. Vesa will show that mid-infrared spectroscopy is able to detect subtle tissue level changes. Come see the presentation and discuss these results with Vesa afterwards.